= Wallmural crop zone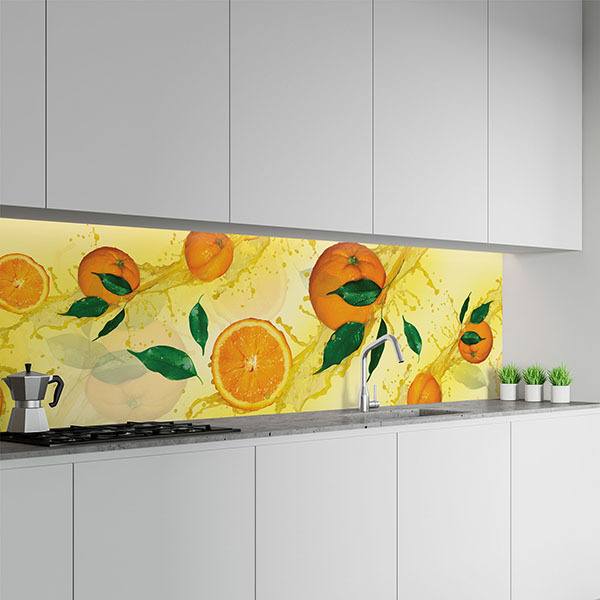 Kitchen backsplash adhesive laminate.
One of the most beneficial fruits for our health since it has a lot of vitamin C in each orange and what to say about its great taste so characteristic, you can eat it or make juices with them.
1. LAMINATE scratch protection. This is a transparent vinyl coating that is applied after printing.
2. RESISTANT Resistant to humidity, ideal for kitchens and bathrooms.
3. HIGH PRINT QUALITY high resolution.
4. UNIQUE & exclusive design. Renovate your kitchen.
5. EASY peel & stick installation.
6. FREE of toxic materials. Made in Europe with the guarantee of MuralDecal.
Ref. slp023